Contact Us Today
"*" indicates required fields
Office Removals in London
Nifty Business Movers are specialists in moving offices in London. The process of an office move should be a smooth and simple process, that's where we can help you. We have the resources and expertise to make your office move as easy as possible. Whether you're based in North London, South London, East London or West London, we know London office removals like the back of our hand.
Office Relocation London
Moving office can be a stressful time for any business. There's a lot to think about, from packing up all your office equipment and furniture to making sure everything arrives at your new premises in one piece. That's where Nifty Business Movers can help. Our job is to make your London office relocation London as simple as possible. We'll work with you to plan every aspect of the move, from packing and transportation to unpacking and setting up at your new location in London. In addition, we will move you within your budget and timescale. So, if you're looking for a hassle-free office removal company, give us a call today. To help with you start planning your office move, have a look at our useful Office Removals checklist to get your on your way.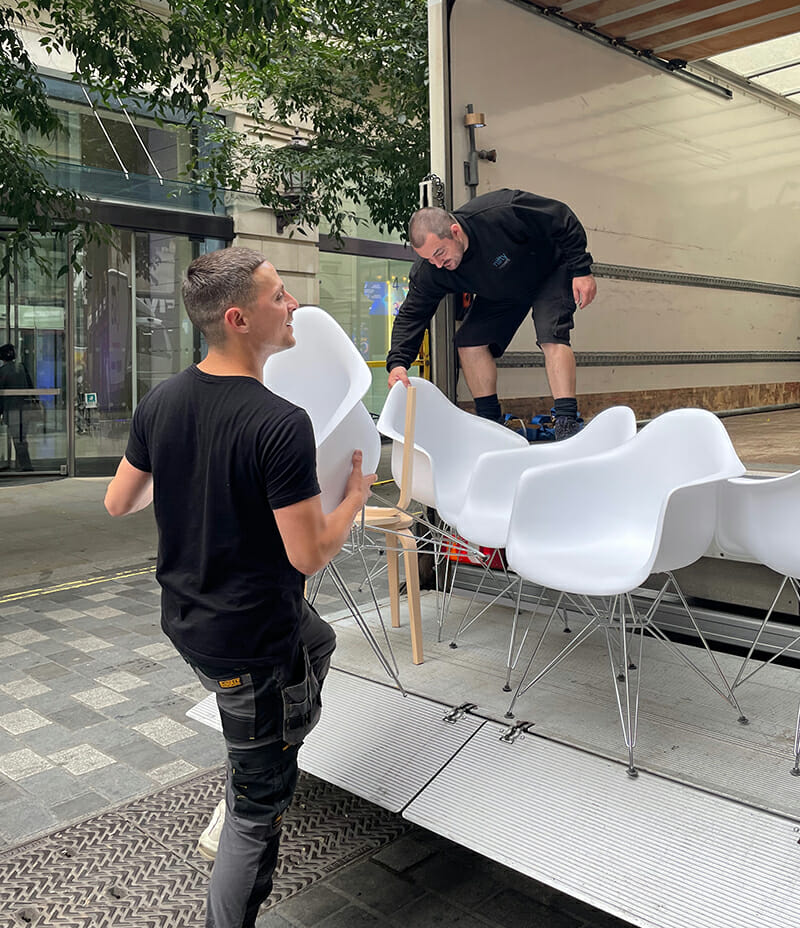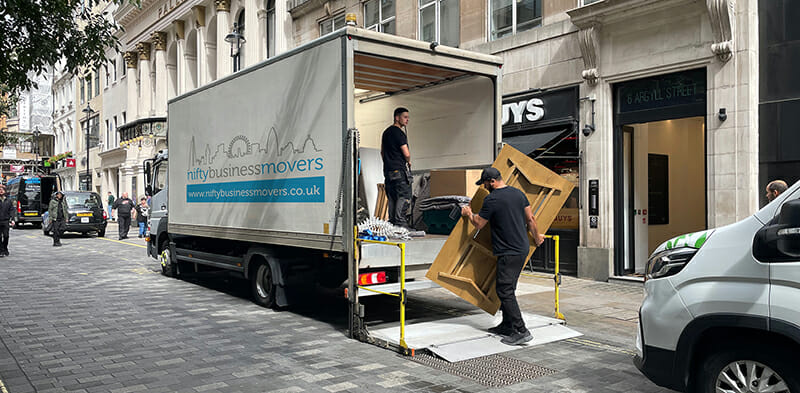 Nifty Business Movers operate in the following boroughs of London and more:
---
---
Relocating your office in London needs effective planning and you will want to avoid any unexpected additional costs to complete your move. Also, we understand how stressful moving an office in London can be. So let us help and move your office furniture and IT equipment from A to B. We will minimise the hassle associated with your London office relocation. We have many decades of providing reliable London office relocations with our team of experts. They will ensure that your furniture, IT equipment, files and paperwork are all in the right place in your new office.
Office Relocation Services in London
Our experience ranges from moving a few desks to moving hundreds of people for larger companies over numerous days. Nifty Business Movers are here to make your office move easier as we understand the complexities of moving countless companies in London, meaning you can have a worry-free office move.
See what our customers have to say about their Office Relocation with us
We want to help you in every step of your office relocation in London to ensure you're up and running as soon as possible. Our involvement on your office move project will be as much or as little as your need us. Our aim is always to reduce risk of increased business downtime. We will manage every detail ensuring your office move is a success.
Support throughout your entire office move project.
Your office will be fully operational at an agreed point in time
A Fixed and Fair Price for your office move.
Office Removals London Money-Back Guarantee
Nifty Business Movers are the experts in London office moves and relocations. We're the only office removal company in London that offers a money-back guarantee. If we don't move you on-time to the agreed budget we set out, we will move your office for free.
We are so confident about our reliable, professional office relocation service, that offers an office move guarantee.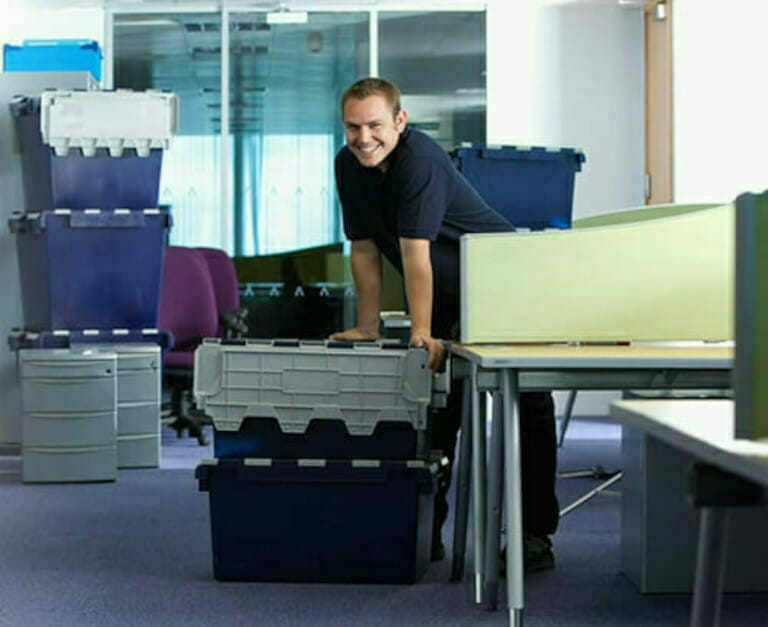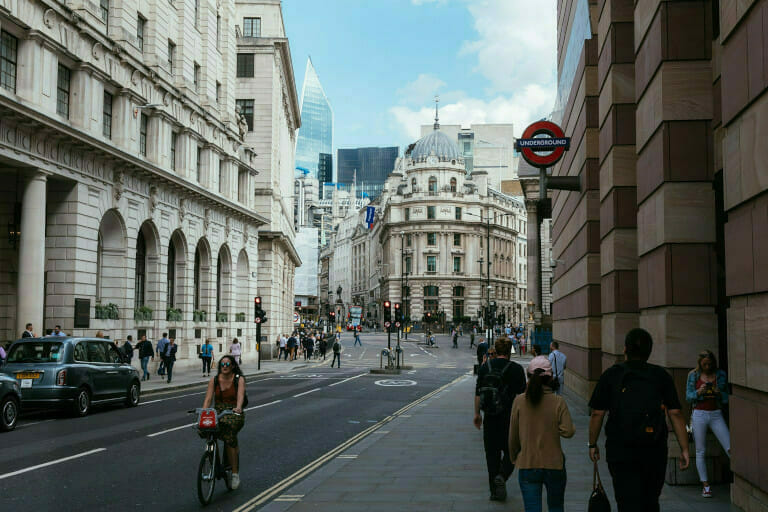 Moving Your London Office
Relocating your office in London doesn't have to be hard, Nifty Business Movers specialise in office relocations London. Firstly, we offer a 15-minute free, no obligation survey to allow us to quote you an accurate cost for moving your business.
Our quick survey ensures that you have the right men, vehicles and packing materials to make sure that you don't lose valuable, productive business time. Conducting a survey on your office relocation means there will be no hidden extra costs!
A survey allows us to establish how much equipment and furniture needs moving and how quickly. In additional, we also look out for any special considerations that can make a big difference on your office moving day. For instance, parking restrictions/access, use of lifts, any furniture that needs dismantling and rebuilding. Finally, what materials we need to move your IT equipment in a safe and secure manner. This way, we have the ability to give you an accurate quote for moving your business.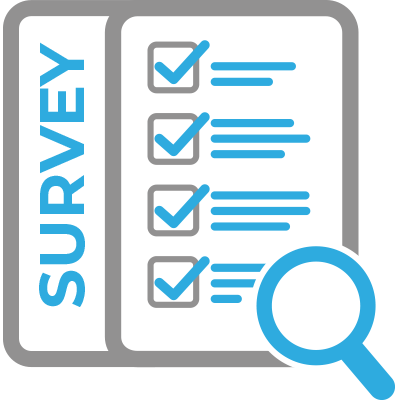 1 – Office Move Survey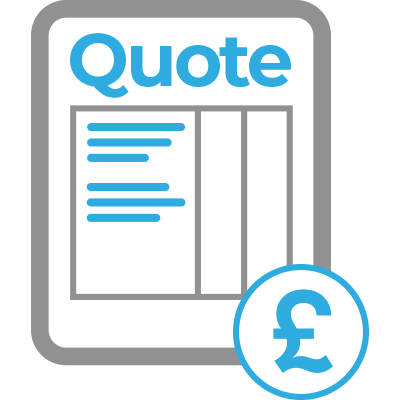 2 – Office Move Quote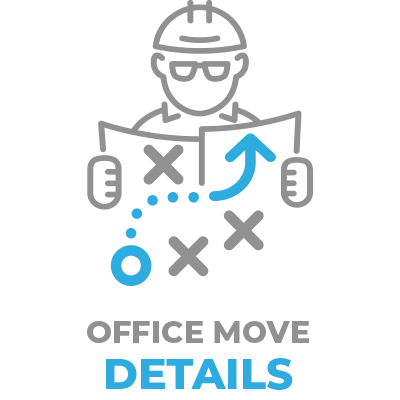 3 – Planning Your Move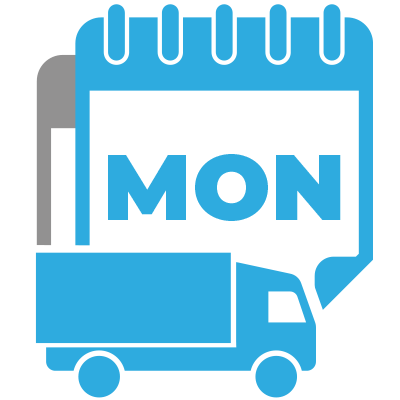 4 – Office Move Day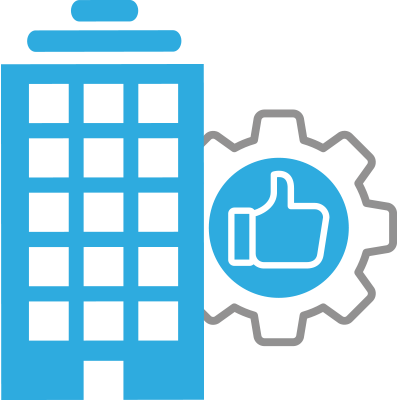 5 – Office Move Completion
Our simple office removal process will give you a brief summary of how we will relocate your office in London.
STEP 1 – OFFICE MOVE SURVEY
Our survey will check the details of the office move services that are specific to your office relocation. WE will discuss each detail to ensure that we allocate the correct people for your business move. The types of detail we look for are:
Parking restrictions/access, use of lifts (at all addresses)
Amount of furniture to be moved and what requires dismantling and reassembling
What materials will be necessary to move your IT equipment in a safe and secure manner
Amount of filing/paperwork/stationery and other items. In addition, any whiteboards, noticeboards, TVs, and artwork that you want to be taken down and put back up
Any old stuff in your current office that needs disposal – especially if you have new furniture for your new office – Tell us and if it is of reasonable quality, we might even buy it from you. If not, we'll recycle it so nothing goes to landfill
Any packing services you require – you can pack yourself or we can pack and unpack for you.
STEP 2 – OFFICE MOVE QUOTE
Following the office move survey, we will send you a detailed quote (usually within 24 hours of your survey).
If you'd like us to move your business, you will need to click on the electronic quote acceptance link in our email and we can book in the resources needed for your move on the day that you specify.
STEP 3 – OFFICE MOVE DETAILS
Before the move, we will be in touch to make sure that you have no last-minute issues and to confirm all the details. We will supply colour-coded labels so that you can identify who owns which equipment and files. This will make your business move more efficient as each member of staff will have their belongings together and waiting at the right desk or cabinet after the move.
If you would like Nifty Business Movers to help with the packing up your business furniture and office belongings, we can help with this.
STEP 4 – OFFICE MOVE DAY
Our supervisor will introduce themselves to your appointed contact and the office move will get underway. They will be your main contact throughout the business move and will be able to resolve any problems that occur (such as lifts breaking down, emergency road closures or over-running IT technicians).
STEP 5 – OFFICE MOVE COMPLETION
Once the move is completed, we will go through everything with you to make sure you're your office furniture and files are where you want them to be and you're happy with the business move before we leave your new office.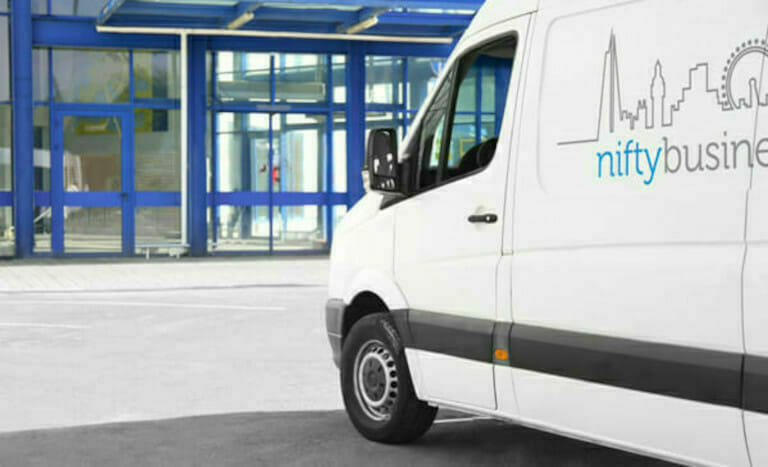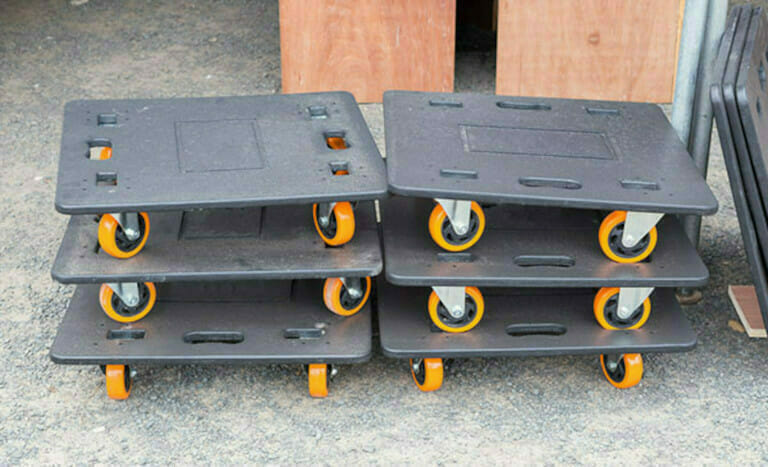 Our services have been recognised by both the Best Business Awards and Global Business Awards as providing outstanding removals services for London.
Office Move Guarantee
Nifty Business Movers want you and your company to be certain you have made the best choice of reliable experienced office movers, so we offer a 'Seven Point Certainty Guarantee'. As far as we are aware, no other office movers will offer you a guarantee, especially in London, where traffic, parking and space restrictions make moving your London business a little harder.
1. GET YOUR BUSINESS UP AND RUNNING ON TIME – OR MOVE FOR FREE!
We promise to get your company up and running on the agreed date of your business move. Therefore, if there is a serious problem which stops you from getting on with your business, by the agreed time, you won't be expected to pay a penny of the bill…We will complete the job free of charge.
2. MOVE YOUR BUSINESS AT A COMPETITIVE PRICE
Nifty Business Movers encourages open and honest communication with all clients. As a result, the prices you are quoted will be fixed and fair. Providing the scope of work remains unchanged, any additional costs incurred on a project will be covered by Nifty Business Movers.
3. YOUR BUSINESS EQUIPMENT WILL BE LOOKED AFTER
Most importantly, we ensure to take the utmost care and attention when moving your equipment. In the unlikely event that we accidentally damage or break anything while on site, the item will be replaced or repaired at our cost.
4. NIFTY BUSINESS MOVERS HIRE SERVICES
If any of the products such as crates or furniture you hire arrive on site in anything other than good condition, we will replace them the same day or you will not be charged for the hire for that day.
5. EXPERIENCED OFFICE RELOCATION LONDON
All Nifty Business Movers reliable experienced people adhere to a clear set of documented 'service commitments'. If for any reason your expectations are not met by a member of staff then simply contact your account manager or a Nifty Business Movers Director straightaway…You will not pay a penny for that person on that day.
6. RESPONSIBILITY FOR YOUR OFFICE MOVE LONDON
The management team at Nifty Business Movers take responsibility for each and every project. Our role is to be visible and available as your office movers. This means that someone from Nifty will respond to your call within 60 minutes during the implementation of your project…If we don't get back to you within an hour, we will donate £250 to charity chosen by you in your name.
7. CANCELLATION OR POSTPONEMENT PROMISE
We know some offices move plans change due to unforeseen circumstances, if you give us at least 48 hours' notice we won't charge you a cancellation fee.
Nifty Business Movers service commitments include:
Keeping promises – rely on us to get the job done
Communicating honestly and openly
Delivering innovative office move solutions – extra value for our customers
Accepting responsibility – our management team will respond to your calls within 60 minutes during your office move
Be professional, polite and reliable at all times
Attention to detail – accurate office removals
Here to support you and your business – complete satisfaction