Contact Us Today
"*" indicates required fields
Office Furniture Clearance London
Covering the London area, Nifty Business Movers specialise in office furniture clearance London. Whether you're moving into a serviced office or upgrading your office furniture, we can help you dispose of any unwanted office furniture. Our cost-effective office furniture clearance service will save you time and money.
Office Clearance Services
Planning Your Office Furniture Clearance London
We will work closely with you so to ensure that we plan everything relating to your office clearance, right down to the last detail.
Furniture Resale
We will assess all disposal items for resale. As a result, Nifty Business Movers will offer you a rebate amount for any items that have a resale value.
Office Furniture Gifting
If you wish to donate any office furniture, we will manage the process for you. As a result, we will make sure anything you donate is fully compliant and conforms to all safety legislation.
Office Furniture Disposal
Similarly, if any equipment is broken and you're unable to re-use it, we will break it down into component materials and take it to recycling facilities that hold a license.
Areas Nifty Business Movers cover in London:
---
---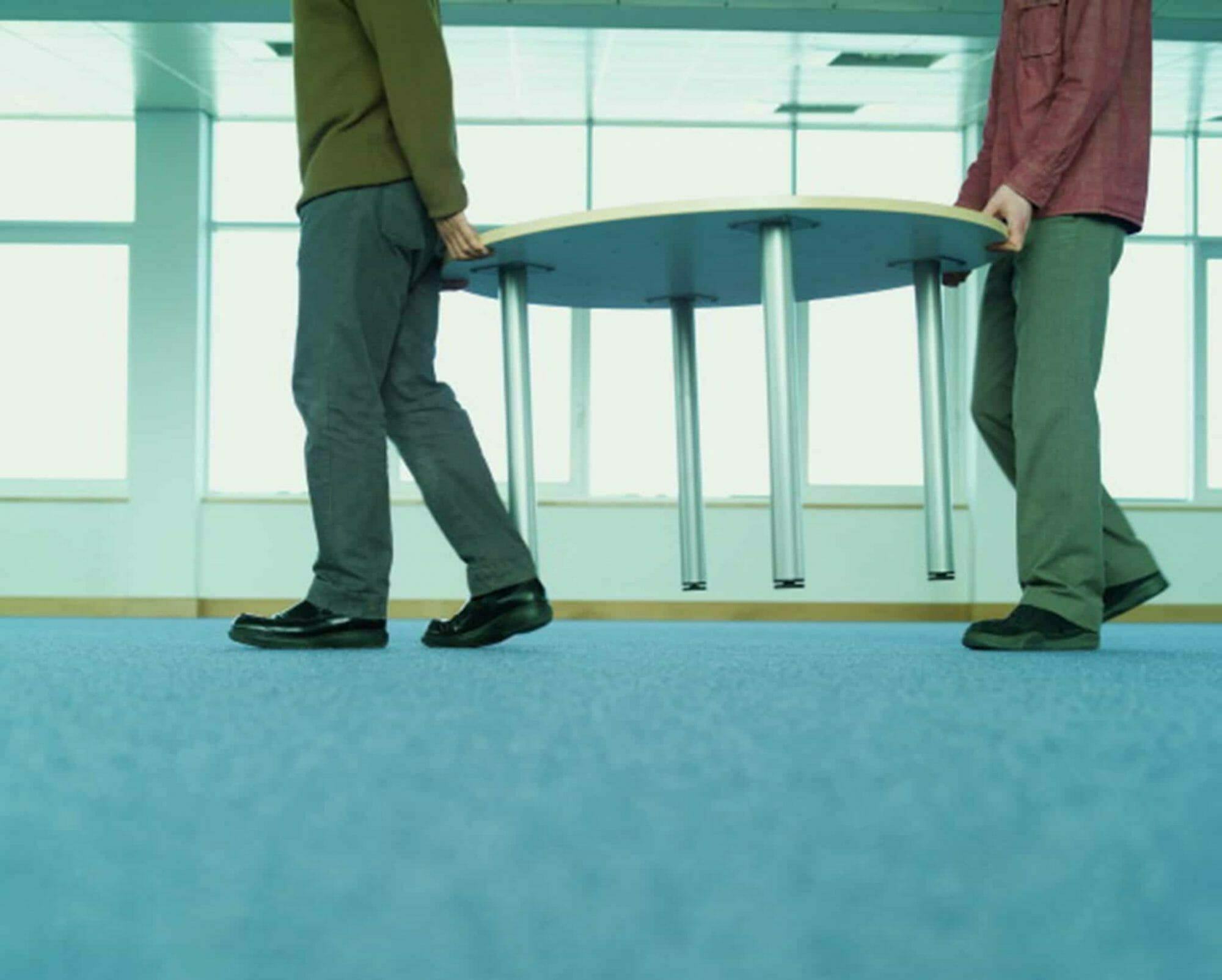 Many companies are under increased pressure to fulfill social responsibilities and Nifty Business Movers are no different. Our reliable team operates fully within social distancing guidelines. Therefore, you can be confident that you will receive a safe, professional office furniture clearance service.
In addition, Nifty Business Movers operates reuse, resale, recycle system making it easy for businesses of any size to dispose of redundant office furniture and equipment without damaging the environment.
Finally, we work closely with you to plan every detail about your office furniture clearance in London. From start to finish, we will take care of standard chairs and desks, to WEEE waste including computers and work stations. We aim to take away all your problems with minimum fuss.
We clear your office furniture so you don't have to.
Office Furniture Removals
In addition, Nifty Business Movers offer office furniture removals in London. Moving your office furniture is second nature to us, we do it day in and day out. Therefore, our experienced office furniture removal team are the right people to make your office move smooth and simple.
We're experienced in all types of office furniture removals including office furniture clearance. Whether you're a large corporate business with hundreds of employees or a small business with a few employees, our office move team can help. We are Office furniture removals specialists catering to individual needs, whether it's disposing of your unwanted office furniture or moving it into business storage, we can assist you.