Contact Us Today
"*" indicates required fields
Business Removals London
Nifty Business Movers provide business removals, business relocations and business relocations in London. We are here to help move your business into your new office space within London. We cover north, south, east and west London.
Moreover, we have over 15 years of experience in business office moves coupled with a vast range of experience moving businesses within London and the M25.
We understand that moving your business can be a daunting task, and we're here to make the process as smooth and efficient as possible. Our team of experts have experience in business removals, ensuring that your transition is seamless and hassle-free.
Business Removals London
Moving your business business isn't just about moving locations. It's about planning your office move to ensure that your business relocation goes to plan and that you minimise your business downtime. There is more to it than just packing office boxes.
Nifty Business Movers are business removals experts. We take care of your full office relocation, from dismantling desks and furniture to setting up at your new business premises. Therefore, we have a team of experts that can cater to your business relocation needs.
We aim to reduce the stress of moving your business and limit the impact on your day to day business tasks.
How to plan for a business relocation
Planning a business move can be overwhelming, but with our help, it won't be. Our team of experts will work closely with you to ensure that everything is taken care of.
Here are some steps to follow when planning a business relocation:
Create a timeline: Set a timeline for your move and work backward from your move-in date to ensure that everything is done on time.
Create a budget: Determine how much you can afford to spend on your move and stick to your budget.
Notify employees: Let your employees know about the move and ensure that they have everything they need to make the transition as smooth as possible.
Notify customers: Notify your customers about the move and provide them with all the information they need to continue doing business with you.
Hire a professional business removals company: Working with a professional business removals company, like us; Nifty Business Movers. We will make your business move as smooth and efficient as possible.
Why is it important to use a professional business removals company?
Moving your business is not something that should be taken lightly. It's important to work with a professional business removals company to ensure that everything is taken care of.
Here are some reasons why you should choose Nifty Business Movers as your business removals company:
Experience: Nifty Business Movers has the experience and expertise to ensure that your move is as smooth and efficient as possible, no matter what size business you're moving.
Equipment: We have the right equipment to ensure that your items are transported safely and securely.
Insurance: Our insurance that covers any damage that may occur during the business move.
Efficiency: We aim to keep your business down time to a minimum, but moving you quickly and efficiently.
We're the business removals experts in London and we can be by your side every step of the way.
Business Relocation Specialists
Our business removals team will do it all. We will organise, manage and carry out your business move. This includes ensuring all of your office equipment, files, furniture, and IT equipment are in the right place at the right time. Finally, once we have completed your London business move, we make sure all of your equipment is working fully before we leave the premises.
Above all, we know downtime is usually our customer's biggest worry. Nifty Business Movers understand how businesses work and will reduce the downtime when moving offices as much as possible. Therefore, we plan your business move and coordinate it effectively, ensuring your new office is up and running on time and to plan.
As well as commercal relocations, we can help to dispose of your office furniture. In some cases, companies will charge a large sum to do this for you. Here at Nifty Business Movers, we aim to do this as cheaply as possible for our customers. Usually, it's the part of the business move that is often overlooked. Contact our office furniture clearance team today to get a free quote.
We promise to help you with cost savings where possible without compromising our business removal service. Likewise, we will ensure you have the best service levels when relocating your office in London.
Business Moves in London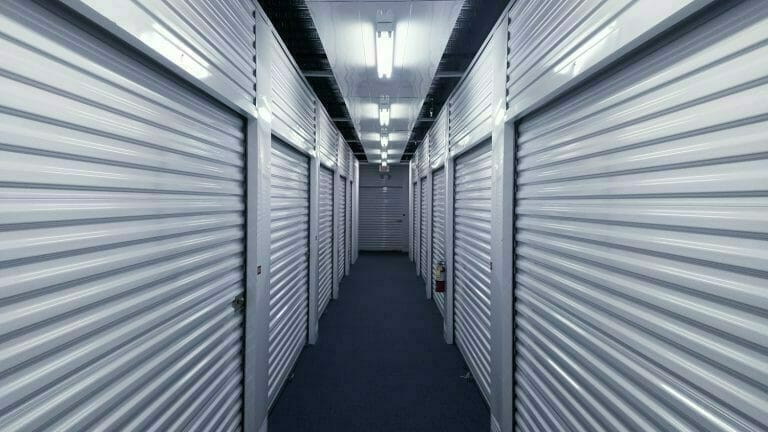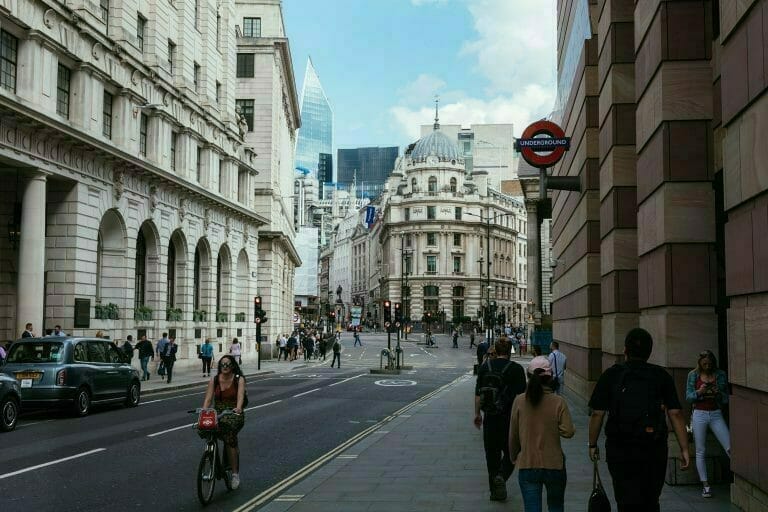 Our professional business removals company will work closely with you to ensure that everything is taken care of, so you can focus on running your business. So, whether you're moving down the street or across the country, we have the experience and expertise to make your move as easy and stress-free as possible.
Moving your office efficiently is vital for all businesses, including getting up and running as quickly as possible. After all, time is money when it comes to business. Our business removals team specialise in business removals in London and our skilled team move businesses of all sizes.